Bottleless Water Coolers Improve Employee Safety and Hydration
7 Day Free Trial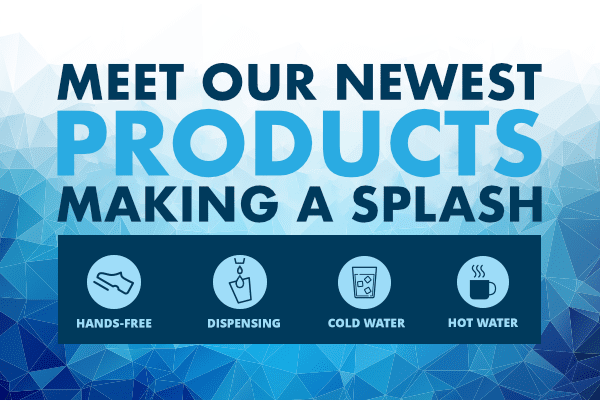 With powerful filtration technology, constant disinfection and hands-free dispensing, Culligan bottleless coolers are the healthier, safer choice for drinking water as you return to the office or other place of business.
Limited-time offer. Dealer participation varies. See dealer for details. Contaminants may not be in your water. ©2021 Culligan International Company.
Try a Bottleless Cooler for 7 days - Absolutely Free
Learn more about how you can have better water.
Latest
Blog Posts
Are Water Treatment Systems Worth the Investment? Many homeowners turn to water treatment systems to improve their water's quality and...
Prepare Your Home's Water for the Holiday Season The holidays may look different this year, but it's still important to...
I have used there products for more than a year now and they're a great company, great products and a very customer oriented team. I own their softener and osmosis systems. There's some opportunity for improvement on communicating service plans and costs upfront with detail.

LeDora Perry
- Culligan Customer