Office Water Coolers
Wisconsin and Minnesota Office Water Solutions
Let Sterling Water Culligan handle all of your office water needs. Show your employees you care by providing them with crisp, clearer Culligan® water that will keep them hydrated, happy and working hard.
Or, save your office space, time, money, and the planet with our
Bottleless® Cooler
. Our best alternative to bottled water, a Bottleless office water cooler means an unlimited supply of cleaner water for your employees and less hassle for you.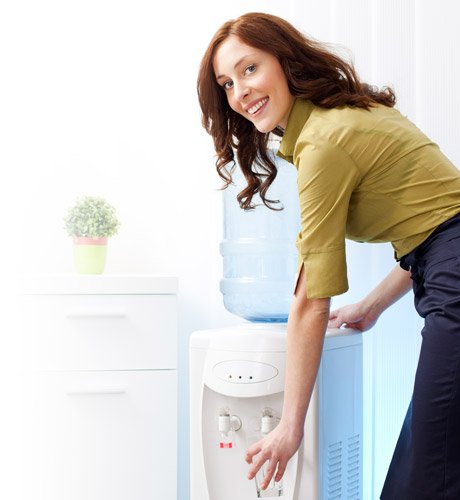 ---
Learn more about how you can have better water.
Latest
Blog Posts
Clean water is essential for life. Find out what's in your water with a free water test from your local
If you don't know what's in your water, you won't know everything a water treatment system can offer you. Schedule
I love Culligan water delivery! When it's 100+ degrees in AZ, the last thing I want to do it fill a bunch of 5 gallon jugs and heave them back to my house. Culligan has delivered fresh, great tasting water to my door step on time every time.I will keep this service forever!

Stephanie Fleming
- Culligan Customer